« The Winners at the Grand Prix du Vins Suisse »
Discover our winners at the Grand Prix du Vin Suisse
The Vaudois wines obtained fine medals but unfortunately few podiums for them. Note therefore the very beautiful second place of Domaine de Sarraux-Dessous, with its Chasselas de Luins. In rosé, the Dominelle 2019 from the Cave des Rossillonnes in Vinzel is the big winner. Finally, the 2019 Gamay of Domaine des Combes, in Begnins, is second in its category.
Chasselas : 
2nd: Bolle et Cie SA – Domaine de Sarraux-Dessous – AOC La Côte – 2019
Vins rosés et blancs de noirs : 
1st: Cave des Rossillonnes – Dominelle – Oeil-de-Perdrix – AOC La Côte – 2019
Gamay : 
2nd: Domaine des Combes – Gamay Luins – AOC La Côte – 2019
Nos dernières actualités
Discover the winners of La Côte Wines at the Grand Prix du Vin Suisse! A magnificent 2nd place for the Sarraux-Dessous estate with its Chasselas!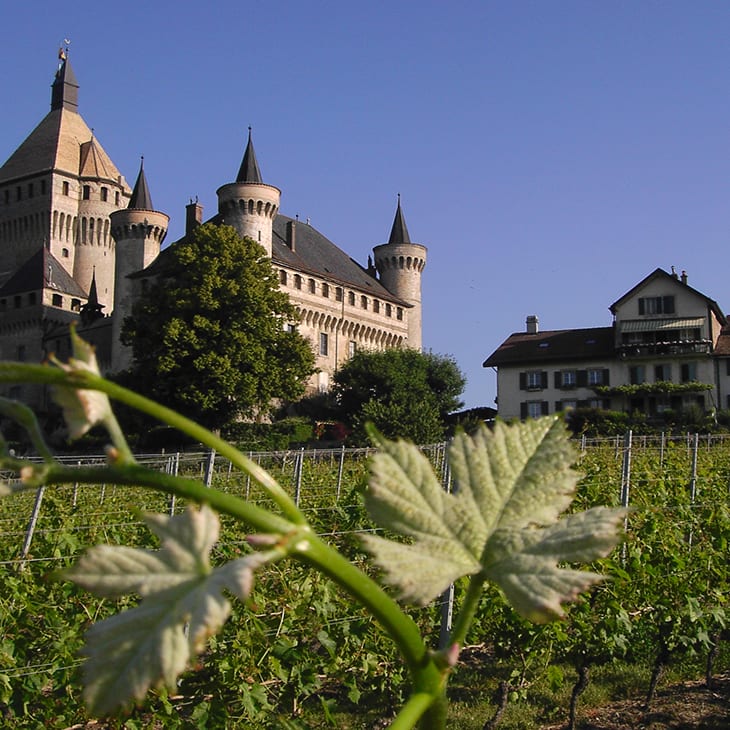 Meeting with Solange Perey, from Vins Perey de l'AOC Morges!